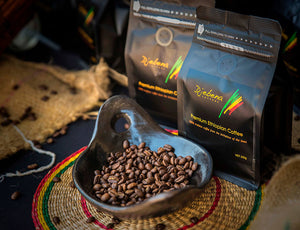 Djebena Coffees is dedicated to bringing you the best tasting coffee in existence, from the place where it all began.
Ethiopia.
Our coffee is blended from only the highest quality Ethiopian arabica beans. The different regions of Ethiopia produce different coffees of varying flavour and character.
Grown, hand-picked, and sorted in Ethiopia. Roasted in the Blue Mountains of Australia.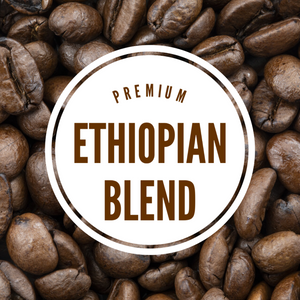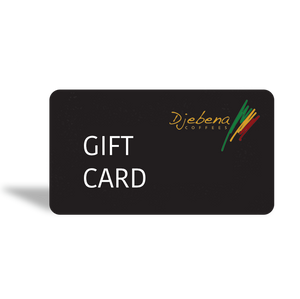 The Roaster - Tinsae Yigletu
---